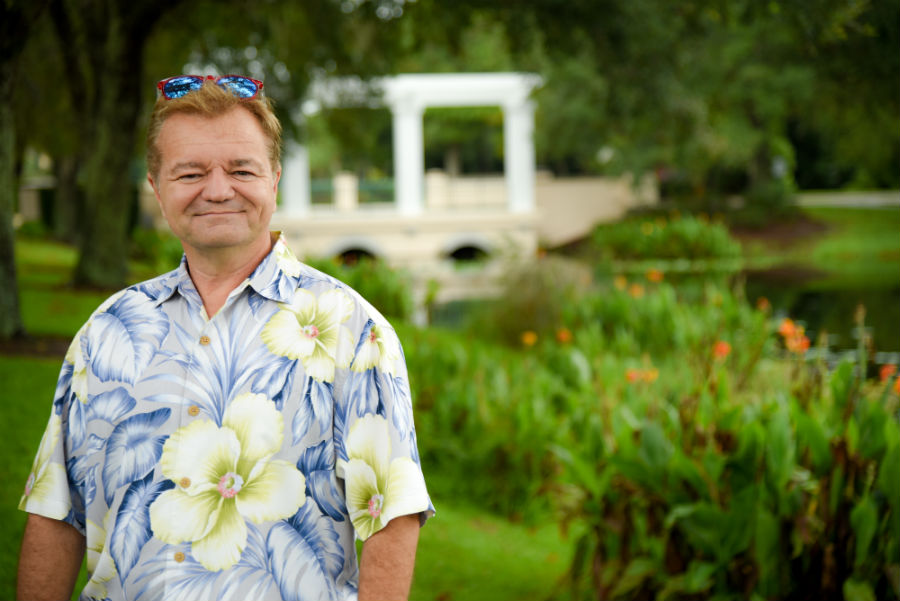 The experience of selling your home is very personal to you, but you have to strike the right chord with the buyer to make them see the value of the home"
The right Realtor knows how to do this.
I moved to Orlando, from the Northeast, for the weather and for Disney World. The investment opportunity paid off for me. Many of my buyers are like minded. They need a good investment for their future and to enjoy all that Central Florida has to offer.
I get that, because that is me.